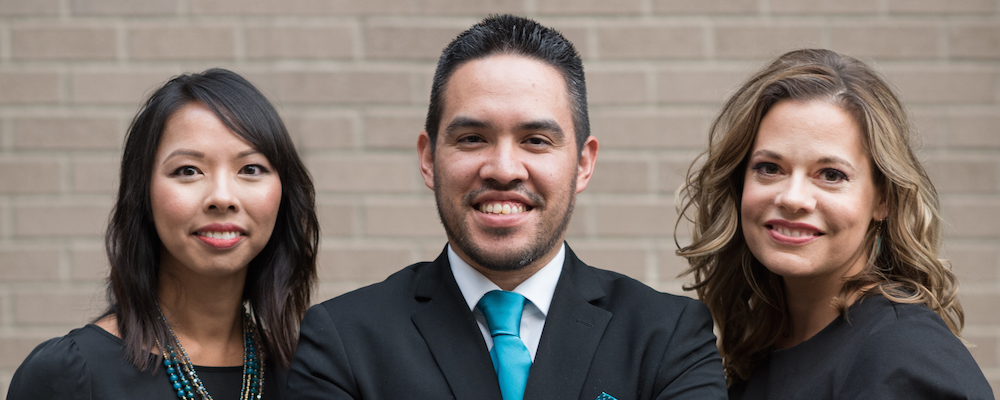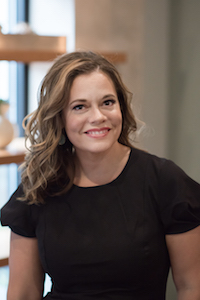 Jessica Lynch, OD – Owner
Dr. Lynch, a Montana native, graduated summa cum laude from North Dakota State University with a degree in biology. In 1998, she moved to Forest Grove to attend Pacific University College of Optometry. While there, she completed a doctoral thesis titled The Spectrum of Optic Nerve Hypoplasia: The Importance of a Careful Nerve Head Evaluation. Dr. Lynch graduated with honors in 2002 and worked for six years as an independent contractor inside the retail chain The Optical Shoppe before opening Vivid Eye Care. Dr. Lynch has three children and a pug named Oscar.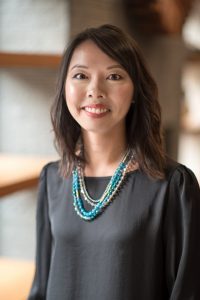 Linda Tran Knutson, OD – Owner
Dr. Knutson moved to Oregon from North Dakota in 1999 to attend Pacific University College of Optometry. While at Pacific University, she was class secretary and a member of the Beta Sigma Kappa honor society. She did her internships at Malstrom Airforce Base in Great Falls, MT and at the Spokane Veterans Affairs Hospital. Her thesis on Evaluating the Visual Performance of an Aspheric Contact Lens was later published in Contact Lens Spectrum. She graduated in 2003 and started working as an independent contractor at a private practice in Aloha for five years. Dr. Knutson decided to move forward in her career and to start her own office. In her free time, she enjoys yoga and spending time with her daughter, Allie, her son, Avery and her husband, Josh, a chiropractor in Hillsboro at "The Ridge Chiropractic Wellness Clinic". She looks forward to welcoming new and previous patients to Vivid Eye Care!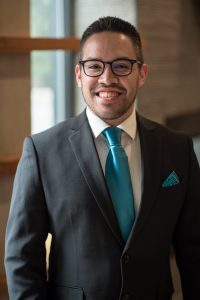 Oliver Rosales, OD – Associate Doctor
Dr. Oliver Rosales was raised in Idaho and completed his undergraduate studies at the College of Idaho with a Bachelor of Science in Chemistry. After completing his undergraduate studies he went on to Pacific University College of Optometry in Forest Grove Oregon where he earned his Doctorate of Optometry. Dr. Rosales practices full scope care with special interests in specialty contact lenses and ocular disease. Dr. Rosales is bilingual and is able to provide care in both English and Spanish. Dr. Rosales is a member of the American Optometric Association. In his spare time Dr. Rosales enjoys reading, learning to play musical instruments, playing soccer, cooking new recipes, traveling and exploring everything that the beautiful state of Oregon has to offer.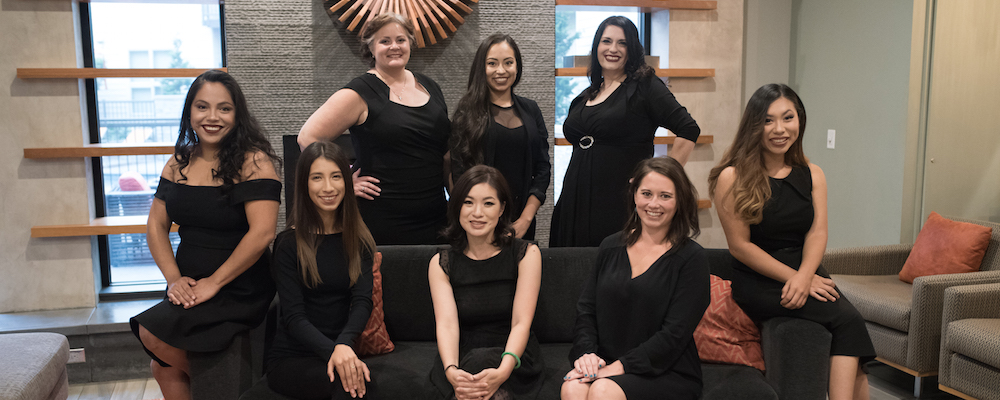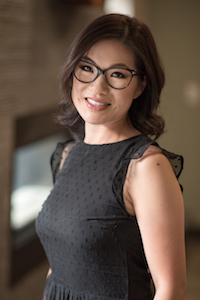 Mai Nguyen
Mai is the bright smile and voice of Vivid Eye Care. She is Vivid's Office Manager/ Dispensing Optician. Mai has been with Vivid Eye Care since we opened in 2009. If you need help choosing a pair of stylish frames, she is the person for you! Her extra time away from the office includes shopping and keeping up with her young son, Preston. If you have any questions regarding your insurance benefits, appointment scheduling or would like to purchase glasses or contacts, please, give Mai a call!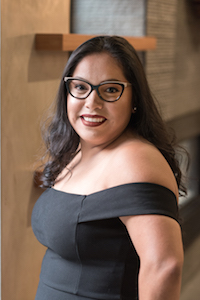 Caroline Wiese
Caroline is Vivid's Ophthalmic Tech/Optician. She joined Vivid Eye Care in 2012. Caroline wears many hats around the office. You may find her helping patients choose frames to training new contact lens wearers to teching for the doctors. And by the way, Caroline is fluent in Spanish. So, if No Habla Ingles, she can help you with that too!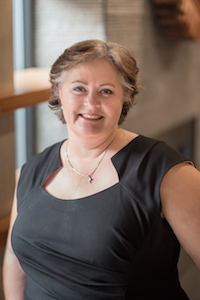 Rhonda Desmarais
Vivid Eye Care is happy to have Rhonda as our Bookkeeper/AP and AR Specialist. She has been a patient of Dr. Knutson's for over ten years! Her attention to detail makes her a perfect fit for this position. Rhonda is married with three children.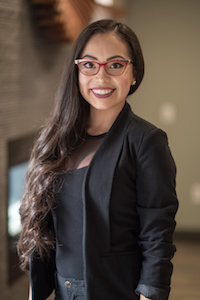 Vanessa Cervantes
Vanessa is the newest optician to join Vivid Eye Care although she is a long-time patient. She enjoys being part of the Vivid team and working one on one with patients, helping them find the frames that looks and fits them the best. She is knowledgeable on the highest quality and latest technology in lenses, coatings and add-ons, to ensure every patient has optimal vision with their new prescription. Vanessa is very high energy and works hard to meet every patient's optical needs and answers any questions they may have. Outside of Vivid Eye Care, Vanessa enjoys spending time with her husband and two boys Isaiah and Jaylen.